Plumbing Repair Services
Serving all of Orange County & Long Beach CA
Orange County Plumbing Repair Services
Out of sight, out of mind is the way most people treat the plumbing in their home or business. As long as we are not visibly seeing any problems then everything is automatically okay, this way of thinking could not be farther from the truth.
For example, there could be a leaking pipe somewhere in your plumbing, if ignored even the smallest of leaks could lead to a very large water bill or cracking in your foundation and walls. Just to give it some perspective, a leaking faucet can waste 150 gallons of water each month. That is just a slow dripping faucet, now imagine the loss of water from a damaged pipe, the cost of your water bill could quickly get out of hand.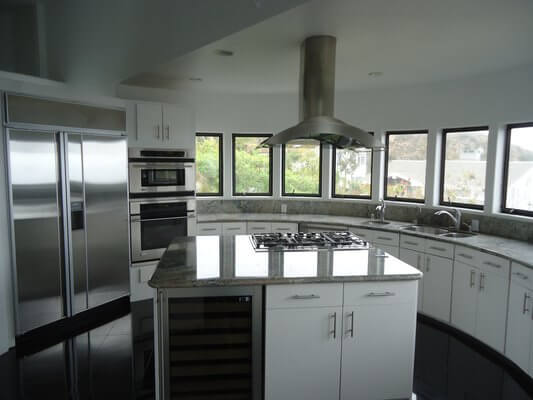 The same can be said for constantly dripping faucets, continually running toilets, malfunctioning hose bibs and other common plumbing problems. For this reason, it is extremely important to call in a professional like Suburban Plumbing as soon as you suspect you might have a plumbing problem or when the first symptoms pop up.
We have been serving Orange County plumbing needs since 2004, and have more than 30 years of experience with all aspects of the plumbing industry.
There is no job large or small that we have not fixed in the past or are willing to work on in the future. As a full service residential and commercial plumbing service Suburban Plumbing is ready for whatever plumbing project or problem that you may have.
Commercial Plumbing
Gas Pressure Testing
Gas Line Repair
Water Line Re-Piping
Plumbing Fixtures
Plumbing Valve Replacement
Kitchen Plumbing
Bathroom Plumbing
Appliance Relocation
Kitchen Remodeling
Bathroom Remodeling
General Plumbing Repair
Why Suburban Plumbing?
In addition to our vast level of experience, we use state of the art equipment and the most up to date techniques available to best suit the job at hand.
All of our professionals at Suburban have been thoroughly background checked and are licensed, bonded and insured providing you with an extra level of confidence when choosing to call on Suburban plumbing in Orange County.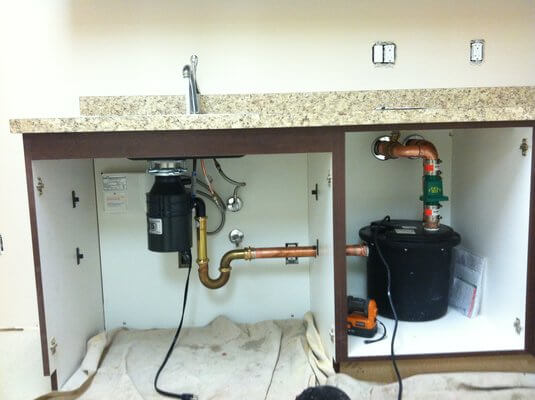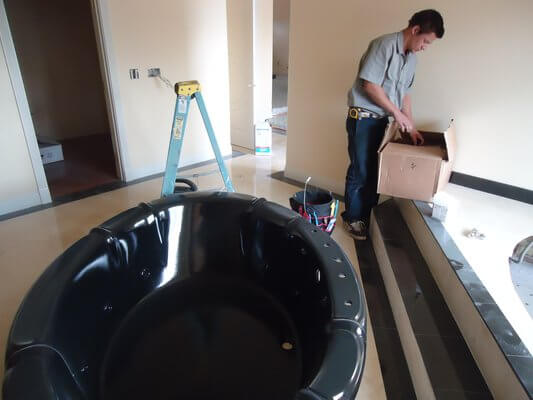 From drain cleaning, gas line pressure testing and toilet repair, to under yard leaks, trenchless sewer repair, plumbing vent issues and even kitchen or bathroom remodeling Suburban Plumbing will be there!
If you do not see the exact type of plumbing repair or new installation service you are looking for please call the professionals at Suburban Plumbing so we can understand your plumbing needs and provide you with the available options.
Asking If There is a Plumber Near Me?
Suburban Plumbing is a licensed master plumber available anywhere around Orange County.
Suburban Plumbing is Orange County's leading Residential and Commercial Plumbing installation and repair contractor. We provide you with experienced, reliable, clean, and licensed professionals that get the job done right the first time out.
We proudly serve the entire Orange County, California area. Including the communities of Huntington Beach, Westminster, Anaheim, Irvine, Brea, Garden Grove, Newport Beach, Fountain Valley, Tustin, Long Beach, and all the surrounding areas.
Cypress Plumber
Irvine Plumber
Tustin Plumber
Placentia Plumber
Lake Forest Plumber
Laguna Beach Plumber
Laguna Niguel Plumber
Dana Point Plumber
Fullerton Plumber
La Habra Plumber
Yorba Linda Plumber
Mission Viejo Plumber
San Juan Capistrano Plumber
San Clemente Plumber
Orange County Plumber
© 2017-2023 SuburbanPlumbingOC.com
– All rights reserved. –
Information on this website may not be re-used without prior written consent from Suburban Plumbing.

Monday-Friday: 8:00am to 7:00pm
Saturday: 8:00am to 5:00pm
Sunday: Closed Normal Appointments
Emergency Client Service Available
California Licensed, Bonded, Insured
C36 Plumbing Contractors License 833520