Looking for a Plumber
in Anaheim?
We're Your Trusted Source for
Plumbing Services in Anaheim, CA.
Looking for Top Notch Plumber in Anaheim CA?
When you're faced with a stressful plumbing emergency, time is of the essence. Needless to say, the last thing you need is to spend countless hours searching for available plumber in Anaheim. Therefore, it's critical knowing who to call for a reliable Anaheim Plumbing Service who will there when you need them. Furthermore, once you have made your choice you absolutely don't want to pay to much for quality plumbing work.
Fortunately, the answer to all the gas line work, remodeling and problem plumbing in Anaheim is just one phone call away. Suburban Plumbing has been satisfying the plumbing needs of residents and businesses alike for over 30 years. Regardless of what's going on in your home or business, Suburban will get the job done right the first time. Not only can you count on receiving expert service from licensed professionals, but it will also be affordable service. With our flat-rate up-front pricing you can be confident there will be no surprise bill at the end of service.
You can count on our Anaheim plumbers to get your equipment back in top form again. Allowing you to get on with your day-to-day and focus on other important matters instead of plumbing.
World-Class Anaheim Plumbing Services
When you need an Anaheim Plumber with knowledge of both commercial and residential plumbing issues Suburban Plumbing is the answer. We are fully trained and experienced in both commercial and residential plumbing services. For this reason, we are always ready for whatever problem plumbing Anaheim faces daily. Whether you need plumbing work done in your bathroom, backyard, kitchen, or anywhere else, we're always ready to deliver. We provide a broad range of topnotch plumbing replacement, installation, and repair services to anyone living throughout the Anaheim area.
Whether in a business or home, hot water is a necessity, especially during the chilly days and nights. So, when a water heater malfunctions, it's a no-brainer that you'll want it fixed or replaced with a new one immediately. Suburban Plumbing offers quick response times on all water heater servicing, installations, or repairs. We install, repair, and maintain all types of water heaters, particularly the two most popular styles.
Firstly, there's the standard conventional unit that fills and empties of hot water as it is used. Secondly, a tankless water heater that allows water to flow through a heating element to heat it in the blink of an eye. Tankless water heaters are more durable and have superior power efficiency compared to the standard counterparts. It's, therefore, no surprise that they may be a bit more expensive. But, they are a worthwhile investment for many due to the potential for overall reduced monthly expenses.
Additionally, we're experts at identifying the potential problems with your plumbing, especially water heaters, slab leaks, clogged drains, and trenchless repairs. As well as being full-service Anaheim plumbers that can take care of all of your plumbing, remodeling and gas-line work for you.
Commercial Plumbing
Gas Pressure Testing
Gas Line Repair
Water Line Re-Piping
Plumbing Fixtures
Plumbing Valve Replacement
Kitchen Plumbing
Bathroom Plumbing
Appliance Relocation
Kitchen Remodeling
Bathroom Remodeling
General Plumbing Repair
Why Suburban Plumbing Is Your One-Stop-Shop
Unlike our competitors in the industry, we don't implement high-pressure sales strategies to sell you items you don't need. One of our team members will simply relay their findings to you in a professional and friendly manner. Then, they'll ultimately give you free rein to make the decision that you feel is best for you.
The city of Anaheim has broken the tourism record for the last half a decade, with more than 24 million tourists visiting in 2018. Combined with the more than 350,000 thousand Californians who live and work in Anaheim. This goes to show that when you encounter plumbing problems within your business, you can lose high revenue and valuable time. Suburban Plumbing quickly responds to all service calls, offering same-day or next-day appointments when available.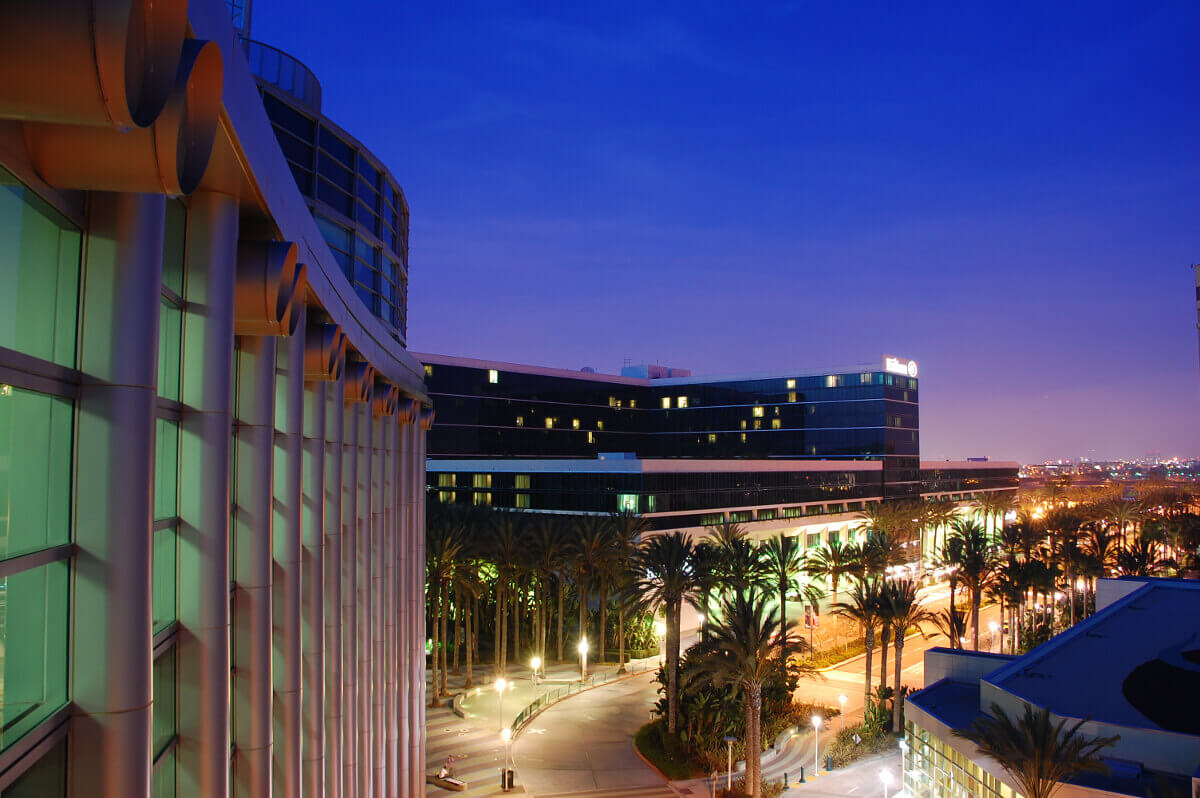 For this reason, our licensed professionals are on stand by daily to help prevent strains on the Anaheim plumbing systems. At the same time, we are stocked and ready for your normal day to day plumbing projects as well.In which case, for those who want to remodel their bathroom or kitchen in The Colony Suburban is the answer. If you have a business in Downtown and need some gas line work, our Anaheim plumber is there for you. Don't like the builder's choice of plumbing fixtures for your new place in the Platinum Triangle? Not to worry Suburban Plumbing will be there for you too. And, of course, we will be in West Anaheim for all types of general plumbing projects too. Suburban Plumbing is 'the' plumber Anaheim residents know they can count on every time.
Attractions in Anaheim CA are One in a Million
By taking Ana from the nearby river and combining it with the German word for 'home' comes the name Anaheim. Anaheim was first by 50 German American families, who purchased land to grow grapes along the Santa Ana River. Clearly they could not have known it would become one of the most traveled to cities in the world. Without a doubt, the primary place for visitors is the Disneyland Resort with nearly 18 million people yearly. In addition to Disney fans, we also welcome thousands of sports fans each year also. They come to watch the Angels at Angel Stadium of Anaheim and for the Ducks practice at Anaheim Ice.
For those who like to enjoy the outdoors in a more quiet or historical setting, Anaheim won't let you down. For instance, you could choose to start the day with a visit to Anaheim Founders' Park enjoying history and sunshine. Afterward, head out to the Oak Canyon Nature Center where you can find 4 miles of trails to walk. On the other hand, if you prefer entertainment over nature you can try visiting the Anaheim Gardenwalk.
Anaheim derives its name from the nearby Santa Ana River and means 'home' in German. The colony of early vintners and German farmers that resided here termed Anaheim as the 'home by the river.' It's for this reason that generations down the road, the residents of Anaheim have grave concerns about conserving the water that their city was built on. Either way, you won't have to worry about clogged toilets or slow-flowing showers while you are out enjoying yourself.
Exceptional Plumbers Anaheim CA Can Count On
If you should find yourself in search of the best plumber Anaheim has to offer call Suburban Plumbing. At Suburban Plumbing, we're constantly striving for new and better ways to guarantee customer satisfaction. We deliver the very best water heating, drain cleaning, trenchless sewer repair, and more, but that's not all. We also build long-lasting customer relationships. Our Anaheim plumbers are just one appointment away, with the promise that we will work hard to ensure your satisfaction.
© 2017-2023 SuburbanPlumbingOC.com
– All rights reserved. –
Information on this website may not be re-used without prior written consent from Suburban Plumbing.

Monday-Friday: 8:00am to 7:00pm
Saturday: 8:00am to 5:00pm
Sunday: Closed Normal Appointments
Emergency Client Service Available
California Licensed, Bonded, Insured
C36 Plumbing Contractors License 833520