Serving Huntington Beach, Anaheim, Long Beach & Orange County CA – Free Quotes!
Our Plumbing Service Areas
Our Orange County Plumbing Service Area
The diversity which Orange County offers is not limited to the different people who live and work here. There is also a richly diverse landscape all throughout our large plumbing service area that offers a unique combination of residential and commercial areas which in turn have a multitude of diverse plumbing issues.
From beautiful Brea to San Clemente, and Huntington Beach to Silverado, with all of the almost 950 square miles in between included, Suburban Plumbing has been serving Orange County Plumbing needs since 2004. With over 30 years of experience working with such a wide variety of plumbing problems you can be sure Suburban Plumbing is ready to handle what ever job you have to offer.
Orange County
Long Beach
Anaheim
Brea
Garden Grove
Mission Viejo
Newport Beach
Laguna Niguel
La Habra
Commercial Plumbing
Gas Pressure Testing
Gas Line Repair
Water Line Re-Piping
Plumbing Fixtures
Plumbing Valve Replacement
Kitchen Plumbing
Bathroom Plumbing
Appliance Relocation
Kitchen Remodeling
Bathroom Remodeling
General Plumbing Repair
Licensed, Experienced Orange County Plumbers
As a full service residential and commercial plumbing and gas fitting service we at Suburban Plumbing are waiting to take your call and ready to head out to resolve all of your plumbing projects and emergencies, large or small. The description of our coverage area above is not exaggeration. As you can see from the image of our coverage area we do indeed provide our superior level of professional service throughout ALL of Orange County.
We offer same day appointments for all customers and emergency service for our clients. No matter where you are in the OC you can call on Suburban Plumbing.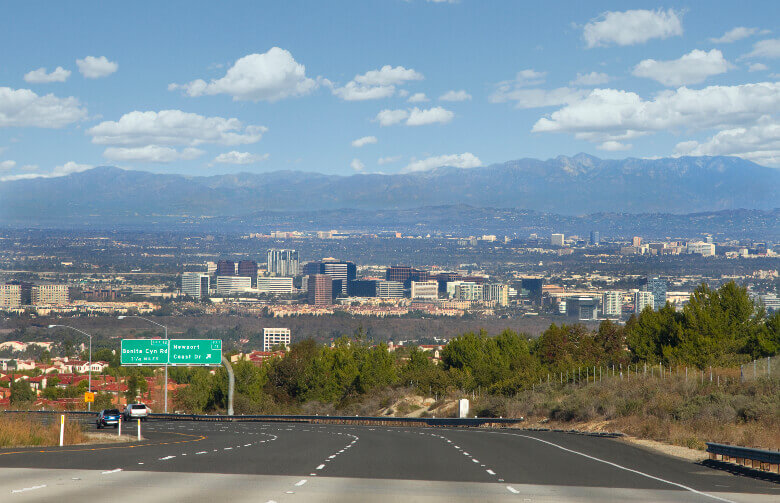 If you are looking at our coverage map and you are not sure if you are within the covered area call and speak with us regarding the work you need done. As a locally owned and operated family business we have great discretion on where we can travel out to. It also provides us with firsthand knowledge of travel times and distances so we can make our appointments accordingly, preventing unseemly wait windows.
Call Suburban Plumbing today and speak with one of our trained professionals right away regarding your next plumbing project.
Serving Huntington Beach, Anaheim, Brea, Long Beach & Orange County CA
© 2017-2020 SuburbanPlumbingOC.com
– All rights reserved. –
Information on this website may not be re-used without prior written consent from Suburban Plumbing.
Monday-Friday: 8:00am to 7:00pm
Saturday: 8:00am to 5:00pm
Sunday: Closed Normal Appointments
Emergency Client Service Available
California Licensed, Bonded, Insured
C36 Plumbing Contractors License 833520